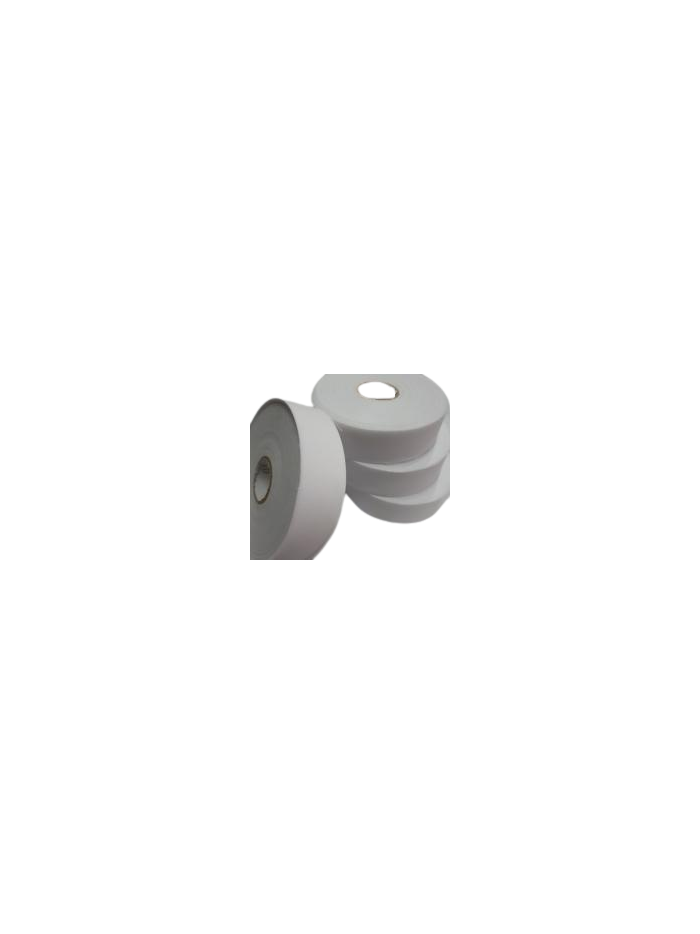  
Plastik PE/HD Roll
We produce HD and PE Plastics for your packaging needs. Plastic that we offer has good quality with thickness and size that can be adjusted to the needs of customers.
We also provide HD and PE Plastics in the form of Roll or Sheet, Ori or Mixed.
No customer reviews for the moment.